Ladders and platforms with fixed or variable height, according to the criteria of Regulatory Norm NR12. Ideal for assembly, inspection, maintenance and supply activities.

Features & Benefits
• Exclusive Engineering Project
• Strict quality process
• Safety to the operator and workers in their environment
• Easy to move
• Resistant material
• Carbon steel
• MIG welding
• Polyurethane castor
• Durable and quality paint
• Non-slip stamped steps
• Competitive cost with the market
FIXED HEIGHT MOBILE LADDER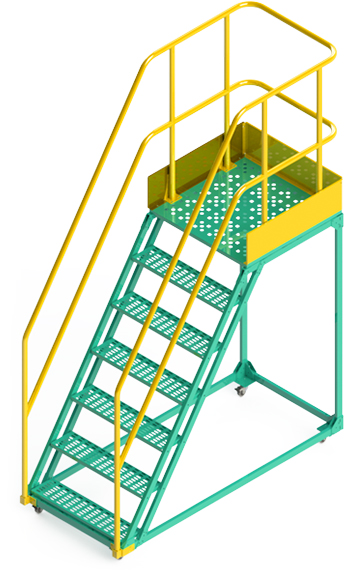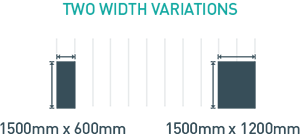 VARIABLE HEIGHT MOVING LADDER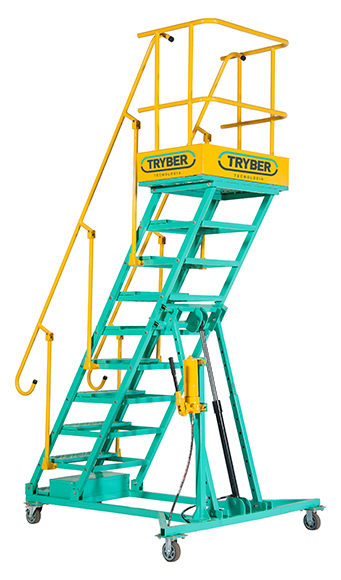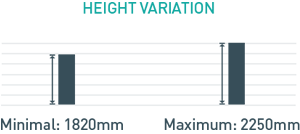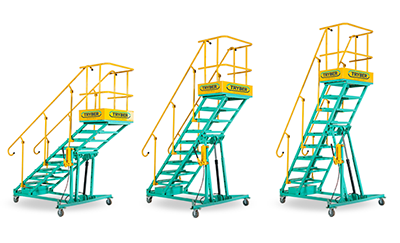 Get your questions answered!